Sometimes there just isn't the time to get our dogs out for the exercise they need. Dog Dayz offers a dog walking service to help out.
Why a Dog Needs to Get Out and Walk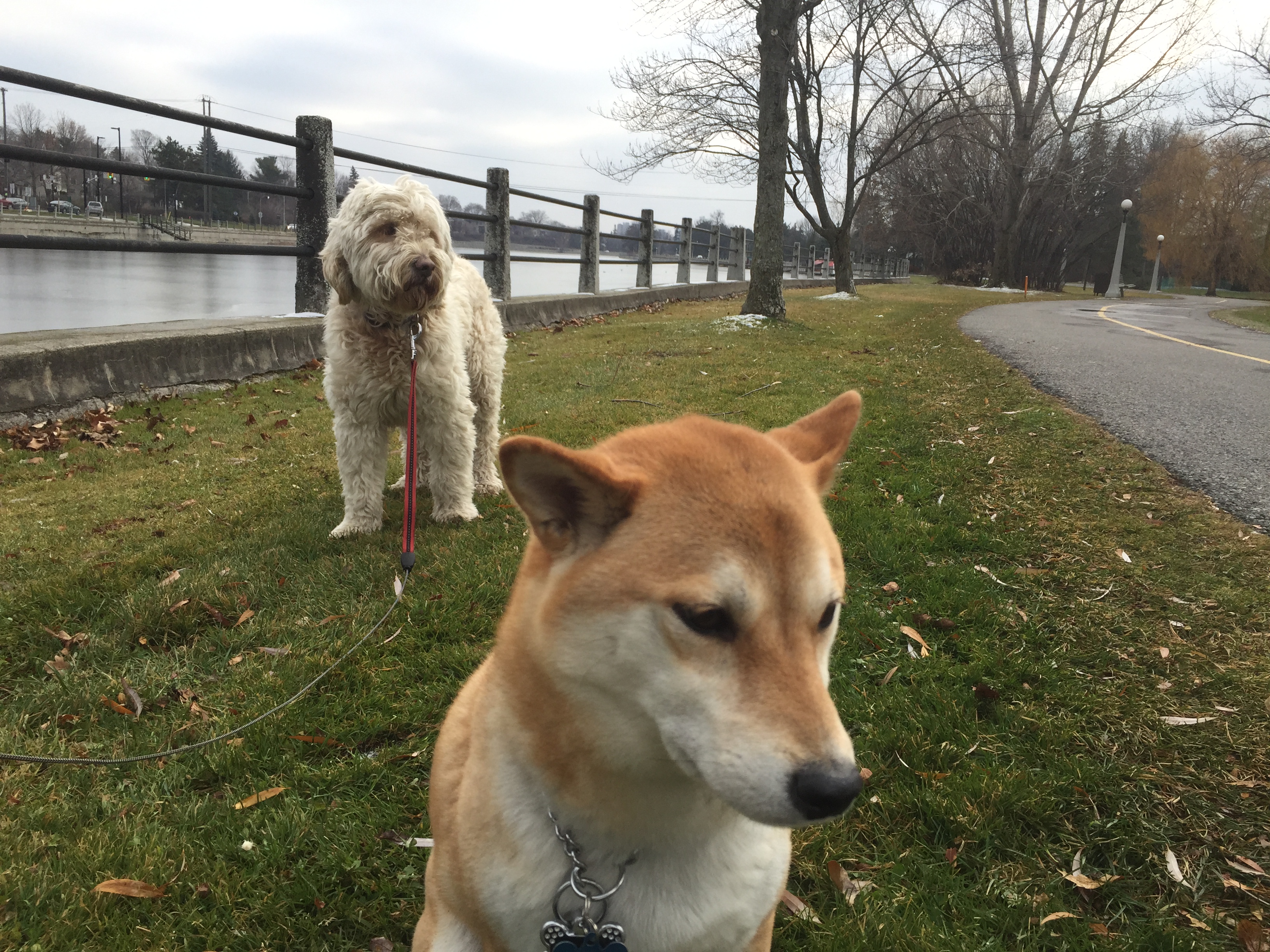 It's critical that a dog gets out and walks everyday. Running around in a large backyard or park provides exercise, but neither bring all the benefits that a good walk will. The importance of walking goes beyond maintaining physical health; it's critical in keeping top mental health as well.
No matter the size or breed, dogs are instinctively pack animals born to travel. To truly be dogs, walking is something they regularly need to do. So it's imperative that every owner make walking a top priority on your list of doggie to-dos.